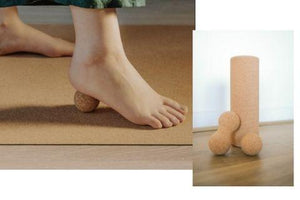 Self-care is a term that has made its way into the everyday vocabulary. With the stigma of taking time for yourself starting to be removed, regularly taking time to care for yourself is something that should be done by everybody. Self-care can invoke many images, but mostly it conjures up ideas of bubble baths, face masks and curling up on the couch with a television show or a good book. While these are valid forms of self-care, there are other ways people indulge. Retail therapy, taking yourself out on a solo date or getting a massage- depending on what your...
---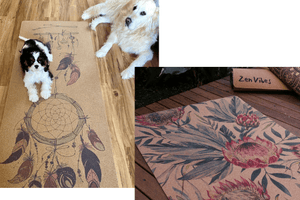 There is no one way to live your life. Every single one of us has a unique offering to this Earth. From our passions, our talents, our perspectives and even our hearts- even those who sing the same song, sound different when they sing it together. When it comes to our yoga and meditation practices though, we are consistently told to seek inward. Whether it is understanding our thoughts and feelings or reminding ourselves how the function is more important than appearance. This is a wonderful way to remain focused on our own journeys in life. As beneficial as...
---
• Baby Floor Mats • Kids Play Mats • Large Play Mats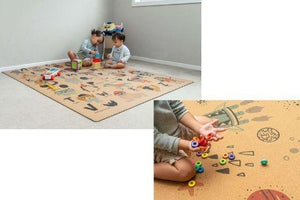 "Imagination is everything. It is the preview for life's coming attractions."- Albert Einstein. When it comes to child development, Einstein hit it out of the park with this quote. In a world slowly being overrun with screens and where the commitments for children seem to be never-ending, the essence of free play is starting to get lost. While encouraging our children to do their homework, read or practise their maths is of course helping foster important skills, so much of a child's lifelong development comes from engaging in free play. In other words, let their imaginations run wild. Since Christmas...
---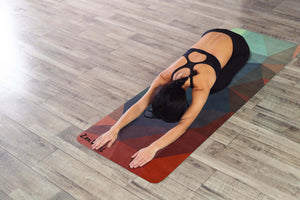 "Sorry I cannot do it, I am having back pain", is a commonly heard alibi nowadays. Back pain is increasingly common amongst 25-45-year-olds. One reason could be the high use of technology and a sedentary lifestyle. While the other reason could be increased physical activity. Back pain can begin as an occasional spikes of pain and may go on to become a chronic condition. There are many ways in which you can take care of your back. Yoga is one of the safest and a very popular form of exercise. Contrary to the popular perception of only being a good...
---
• Fitness • Health • Yoga • Yoga Mat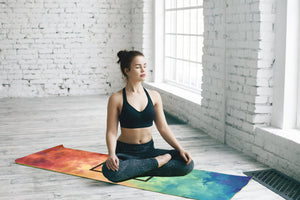 Do you find it difficult to stick to your yoga commitments? Do you treat it as a one-time date or a long term relationship? If you are among that set of people who believe in the idea of keeping your fitness goals private and let your success speak for itself and if it has worked for you, that's great. You can continue it.. But, if you are part of a different category of people, who find it difficult to adhere to their exercise or yoga regime, then you can look at alternate ideas and process-motivation techniques that could be helpful. The...